Welcome to the Saveo!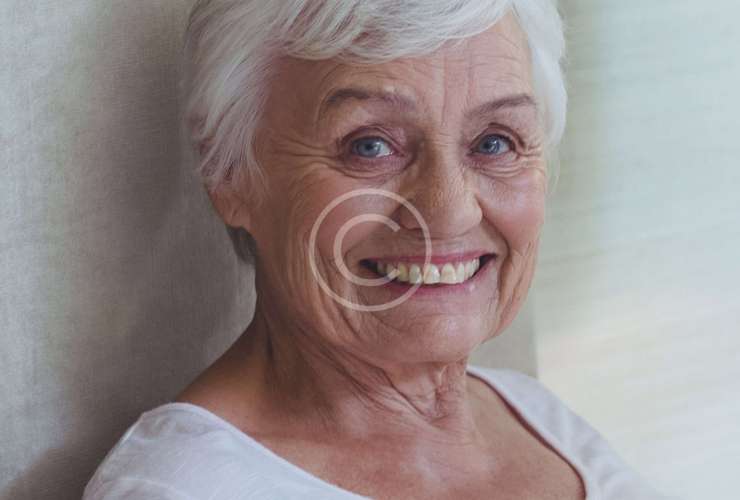 Our approach to quality care focuses on a commitment to providing a level of expertise, training, patient service.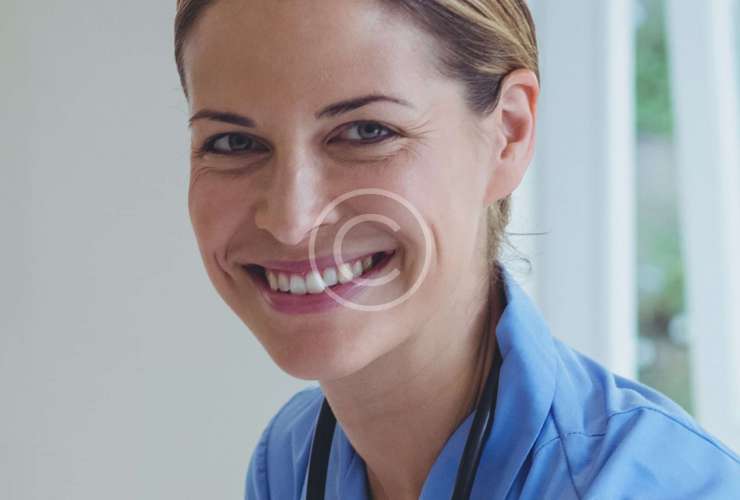 Our highly skilled and trained caregivers provide companion care to seniors with a variety of daily activities.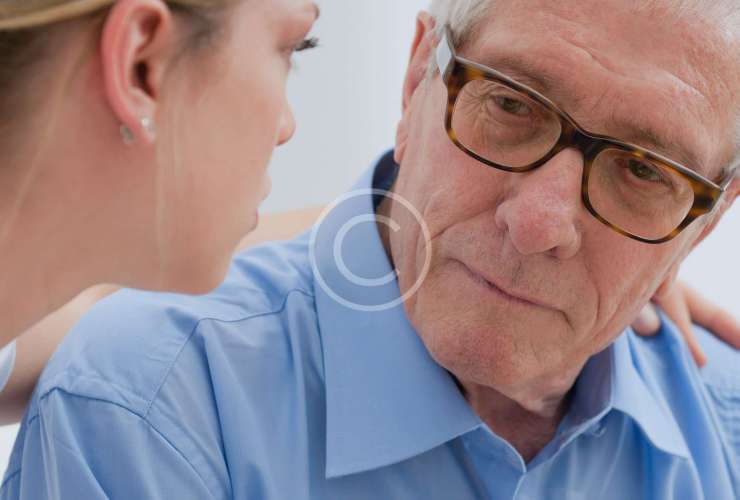 Our clients happy, because ​our agency offers affordable in-home care services 24 hours a day, 365 days a year.
Wir bieten Ihnen seit dem Jahr 2000 häusliche Pflege in den eigenen vier Wänden. Dabei wissen wir, wie man sich als Gast in Ihrem Haus verhält, wie Sie Behördengänge überstehen und zu der Pflege kommen, die zu Ihnen oder einem wertvollen Menschen in Ihrem Leben passt. Wir helfen nicht nur bei den täglichen Herausforderungen, wir geben vor allem Hilfe zur Selbsthilfe, denn die Würde unserer Patienten ist das wichtigste Gut, was es zu wahren gilt.
Wir übernehmen die medizinische Versorgung, die Grundpflege, hauswirtschaftliche Tätigkeiten und haben sogar einen 24-Stunden-Bereitschaftsdienst (0175-8742137). All das und noch mehr bieten wir nach individueller Vereinbarung an. Ihre Wünsche und Bedürfnisse stehen bei uns im Vordergrund.
Vereinbaren Sie einfach einen unverbindlichen und kostenfreien Termin, um sich über unsere Pflegeleistungen im eigenen Zuhause beraten zu lassen.
Der Häusliche Pflegeservice wurde in Jahre 2000 gegründet, weil es zu dieser Zeit an kompetenten Ansprechpartnern im häuslichen Pflegebereich gefehlt hat. Wir wollten pflegebedürftigen Menschen eine zuverlässige und würdige Pflege bieten. Dabei legen wir besonders Wert darauf, dass wir in Ihrem Haus Gast sind, Sie uns vertrauen und wir diese besondere Beziehung mit dem nötigen Respekt behandeln.
Unsere Leistungen im Überblick
Betreuungs- und Entlastungsleistungen
Sie erhalten 125,00 € monatlich, damit die Selbstbestimmtheit erhalten und gefördert wird!
Leistungen der Krankenkasse
Wir kümmern uns um die Wundversorgung, Behandlungspflege und weitere Leistungen der Krankenkasse
Leistungen der Pflegekasse
Auch Pflegeleistungen werden bei uns zuverlässig und kompetent umgesetzt. Auf Stunden- oder Modulbasis.
I don't think that I will ever be able to find the words to express my deep gratitude to you for all that you have done for me and continue to do. You are, quite literally, my lifesaver.
I cannot thank you enough for your understanding and support through some difficult times. It is refreshing to work with someone who provides the utmost in professionalism and kindness.
Team of professionals have helped us to improve many aspects of our life, social life included. The personal assistent works hard, we do not need to follow her around, she knows what to do.
Having a hand to hold allows me to stay in my home
Allow your loved one to maintain their happiness!
recovery services
Join Our Community
Getting quality Home Care with Saveo is easier than ever. Let us treat your loved ones like family!